Cyberpunk 2077 just got a big 2.0 update, making the game better in many ways before the Phantom Liberty expansion arrives. But before you play, it's important to get the latest Nvidia drivers. These drivers help your computer's graphics card work well and prevent it from having problems while playing the game.
Nvidia has just released a new driver update for their GeForce graphics cards. This new driver numbered 537.42, is fully prepared for the latest Cyberpunk 2077 Phantom Liberty expansion. It even supports Nvidia's new ray reconstruction technology used in DLSS 3.5. It can run all the games that use DLSS technology in different ways to enhance the gaming experience. Some of these games include Warhaven, Witchfire and  Party Animals.

The Cyberpunk 2077 Phantom Liberty expansion will be released on 26 September. Nvidia is using the new expansion for the dystopian sci-fi RPG to highlight DLSS 3.5, unveiled at Gamescom earlier this year. DLSS 3.5 features Nvidia's new ray reconstruction technique, designed to improve the quality of ray-traced graphics by using the Tensor cores in Nvidia GPUs.
Importantly, DLSS 3.5 is compatible with all GeForce RTX GPUs. It includes older models such as the GeForce RTX 3080 and GeForce RTX 2060. This means that gamers with a variety of Nvidia graphics cards can enjoy improved visuals in games that support DLSS 3.5. Such as the new expansion for Cyberpunk 2077.
How to download 537.42 WHQL driver for Cyberpunk 2077 Phantom Liberty?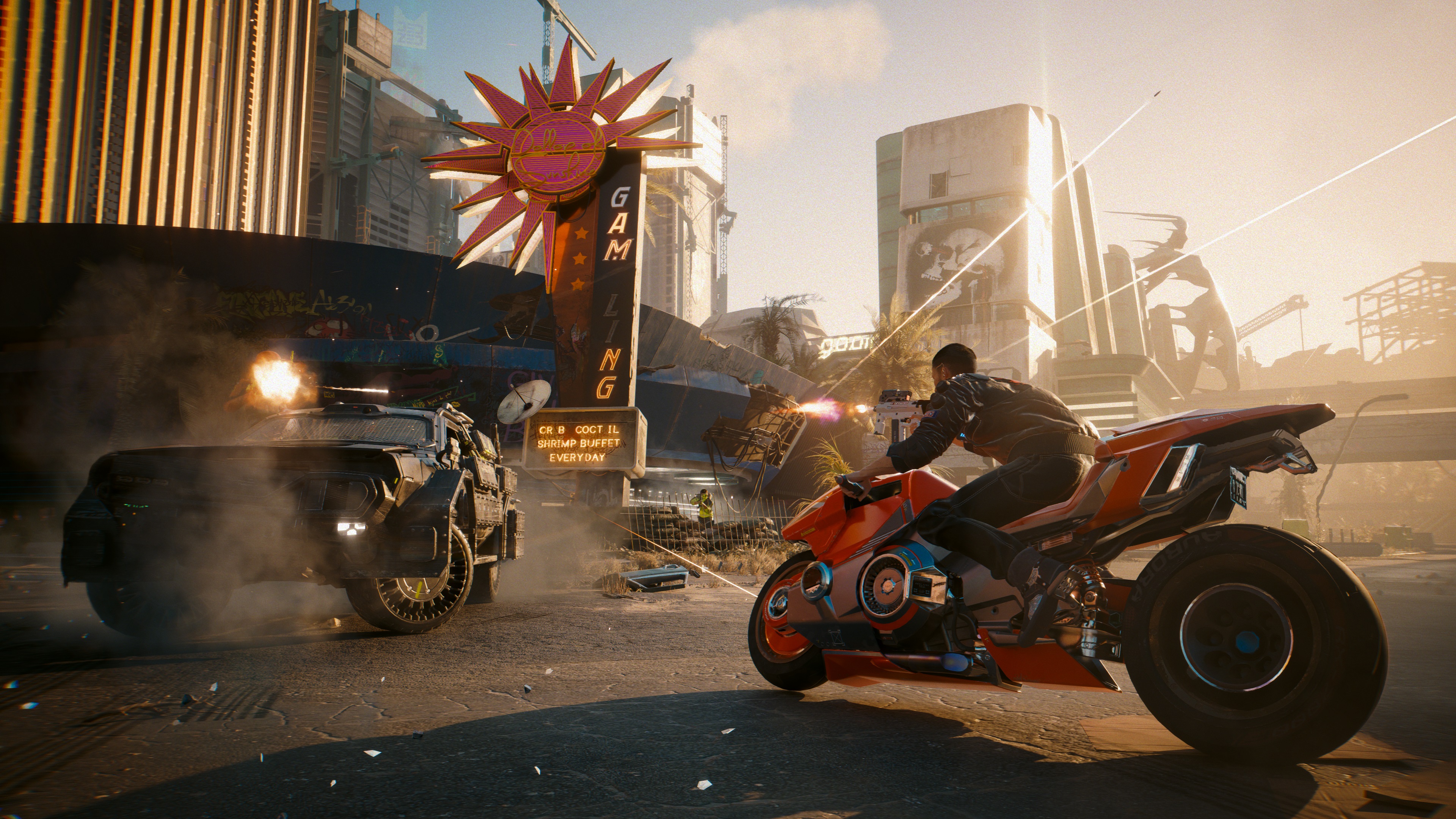 To download the driver manually from the NVIDIA website:
Go to the NVIDIA GeForce Game Ready Driver Download page.
Select the Windows operating system and the Windows 10/11 64-bit architecture.
Click on the Download button next to the 537.42 WHQL driver.
Once the download is complete, run the installer file to install the driver.
Once the driver is installed, you will need to restart your computer. After restarting your computer, you will be able to play Cyberpunk 2077 Phantom Liberty with the latest driver support.
Read More: Xbox Handheld Console: Leaked Document Reveal Details
Source: Custompc